With Ecogestor Legislation you will have the peace of mind of being 100% compliant with legal obligations.
The most complete legislative database: Environment, Occupational Health and Safety, Quality, Energy Efficiency, Food Safety, Facility Regulations, Natural Environment, etc.
What does legislative service include?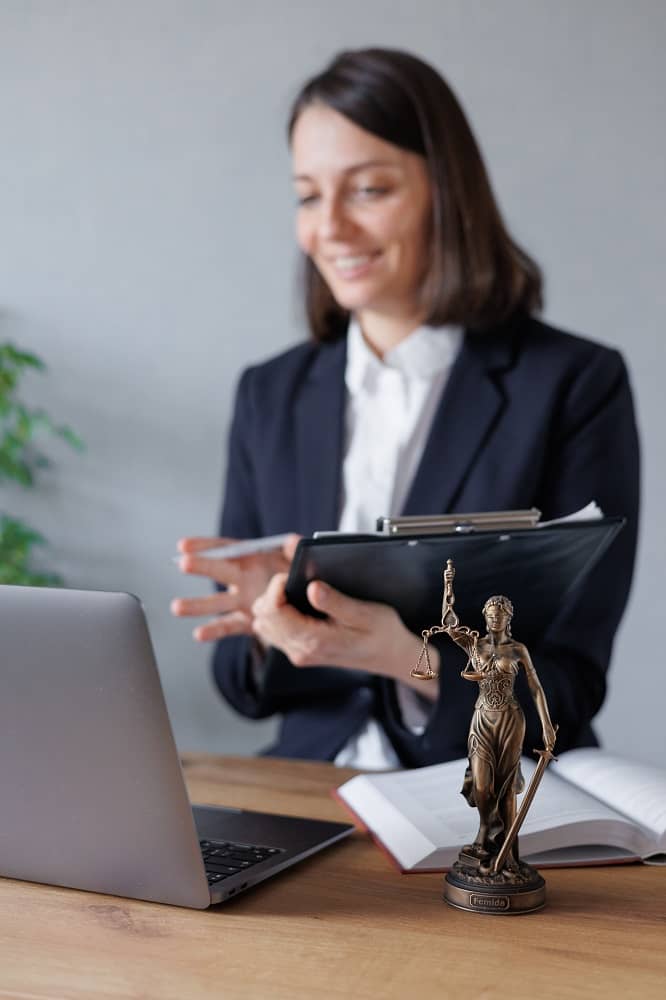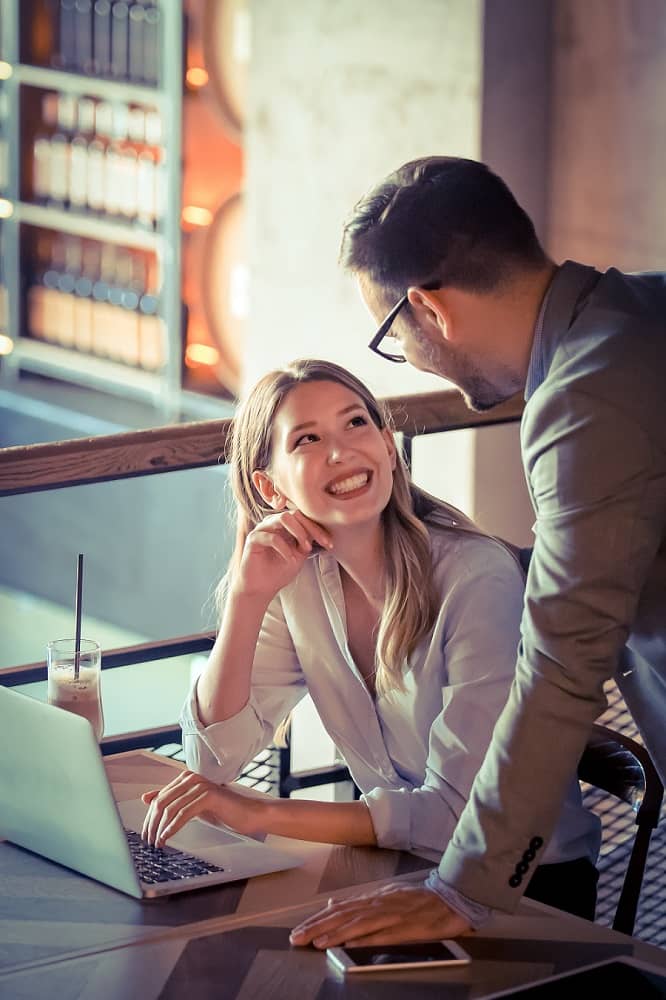 ¿What is EcoGestor Legislación?
EcoGestor Legislation is an online legislative service for the identification, permanent updating and management of the legal requirements applicable to a company in different regulatory areas:
Environment
Occupational Risk Prevention
Food Safety
Facility Regulations
Energy Efficiency
Quality
Natural Environment
Ecogestor Legislation has advanced digital tools so that our clients can be permanently informed of the legislation and legal obligations that apply to them and can easily keep track of their legal compliance: agenda module, auditing, legislative alerts, advanced searches, etc.
Ecogestor Legislation is the preferred legislative tool in the market, due to its simplicity, maximum quality and customization.
How is the implementation and maintenance of the EcoGestor Legislation service performed?
The implementation of the service is very simple for our clients. It is the particular consultant assigned to the center who carries out a detailed study of the legal obligations that are applicable to the center, based on a previous questionnaire filled in by the client with the advice and permanent help of his consultant.
Our team of consultants updates the legislation on a daily basis by consulting all the official bulletins. Our consultants are in charge of keeping our clients' legislative obligations up to date, so that they can be completely unconcerned.
We keep our clients permanently informed of legislative alerts, subsidies and drafts, as well as new legal obligations that apply to them, through weekly mailings. In addition, clients receive periodic reports with summaries of the new regulations and obligations that apply to their company.
At all times our clients are accompanied by a specialized private consultant who will advise them on any questions they may have regarding the legislation applicable to their organization.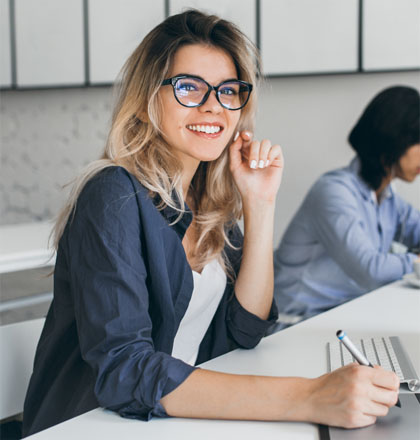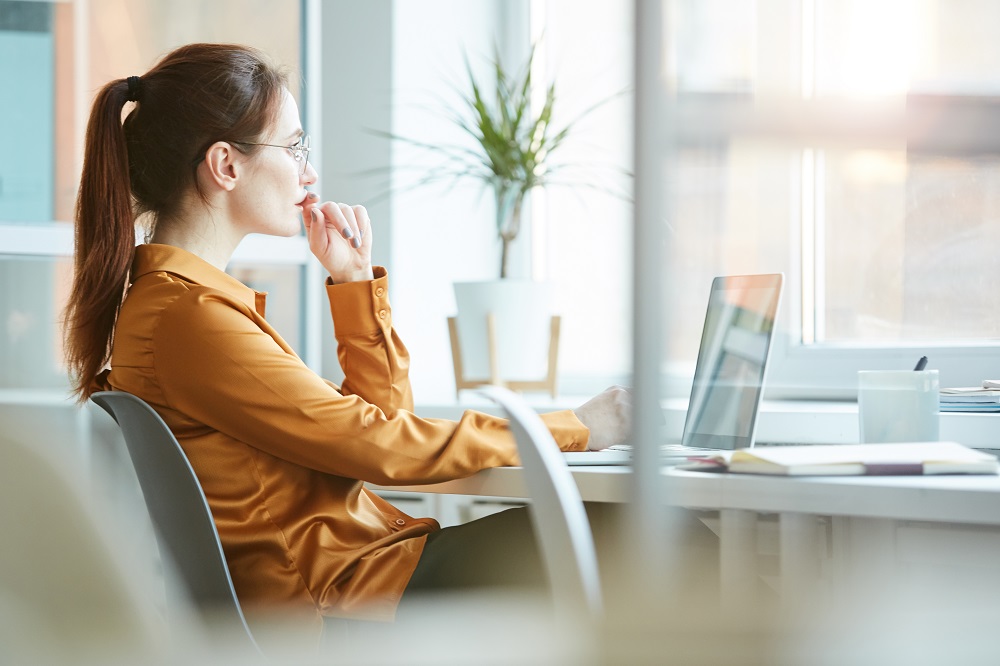 Enjoy the best legislative service
We work every day to offer our clients the best legislative service in the market. We have been specialized in legislation for more than 35 years. Don't worry about legal compliance, that's what we are here for.
All Certification Scopes Available
Subscription to this service allows you to comply with the sections on identification, access and compliance with requirements, legal obligations and evaluation of compliance, for the following standards:
EcoGestor Legislation Features
Benefits of EcoGestor Legislation
Themes
Our EcoGestor LEGISLATION service guarantees the permanent updating and management of the legal obligations applicable to an organization for the following topics:
All Sectors
EcoGestor LEGISLATION allows to integrate in a single database the legislation of all sectors:
Access to the most complete legislation on industry and industrial safety.

The most comprehensive database for the electricity sector

All the regulations of the Spanish energy sector with access to the most significant environmental legislation.

Updated information on regulations for registration, evaluation, authorization and restriction of chemical substances.

Access to complete and updated legislation for the logistics and transportation sector.
Assesses compliance with all applicable water regulations: groundwater, marine, inland. All companies in the water sector will find the most specialized database.

The most complete information on hydrocarbons legislation. We cover all the legislative needs of the sector.

We help you comply with the rules and regulations of the health system.

The most complete access to the most important tourism regulations applicable to companies, events and professions.

All the legislation about the regulatory standards for bars, restaurants and cafeterias.
Evaluates compliance with legislation and regulations in the management of facilities in different areas: sports, aeronautics, etc.

All the latest information on Spanish legislation on land, sea and air transport.

Access to mining safety regulations and legislation: miners' rights and referenced documentation.

We help you comply with construction, urban planning and architecture legislation and regulations.

The entire database of food safety legislation on a single platform.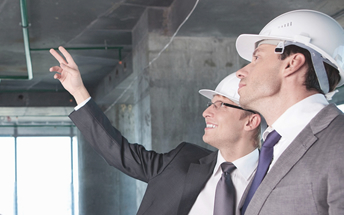 Customer's specific obligations or own requirements
Do you have other requirements derived from authorizations or internal procedures? Don't worry, we can upload them to the platform and you can manage them like any other obligation.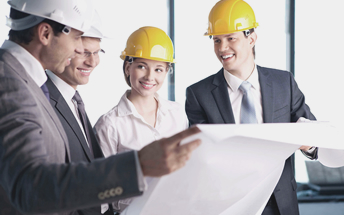 Follow-up visits to the center by a specialized consultant
Our team of consultants or legal auditors travel to company sites to review or follow up on obligations, legal advice, or related services.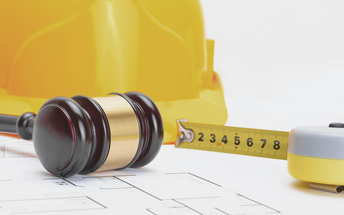 Legal compliance audits
Our auditors specialized in regulations perform an exhaustive check of all legislation and obligations applicable to the company in order to obtain a complete view of the state of legislative compliance. Both in person and online.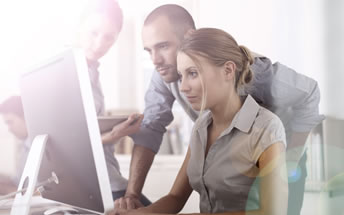 Legal Counseling
Within our consulting area, we carry out all types of work related to legislative compliance in environmental and occupational risk prevention matters.
Other Ecogestor Solutions
Ecogestor Legislation
Thousands of users already rely on our Ecogestor Legislation service to ensure legal compliance in their organization. Do you want to be part of the Ecogestor community?
Do you want to know more about Ecogestor Legislation?
Request a free demo and talk to a technical specialist in legislation who will explain all the features and how you can implement Ecogestor Legislation in your company.