Studies of chemical and biological contaminants that may exist in a work environment.
We have a wide accreditation by ENAC according to UNE-EN-ISO/IEC 17025 for the analysis of chemical and biological contaminants in work atmospheres.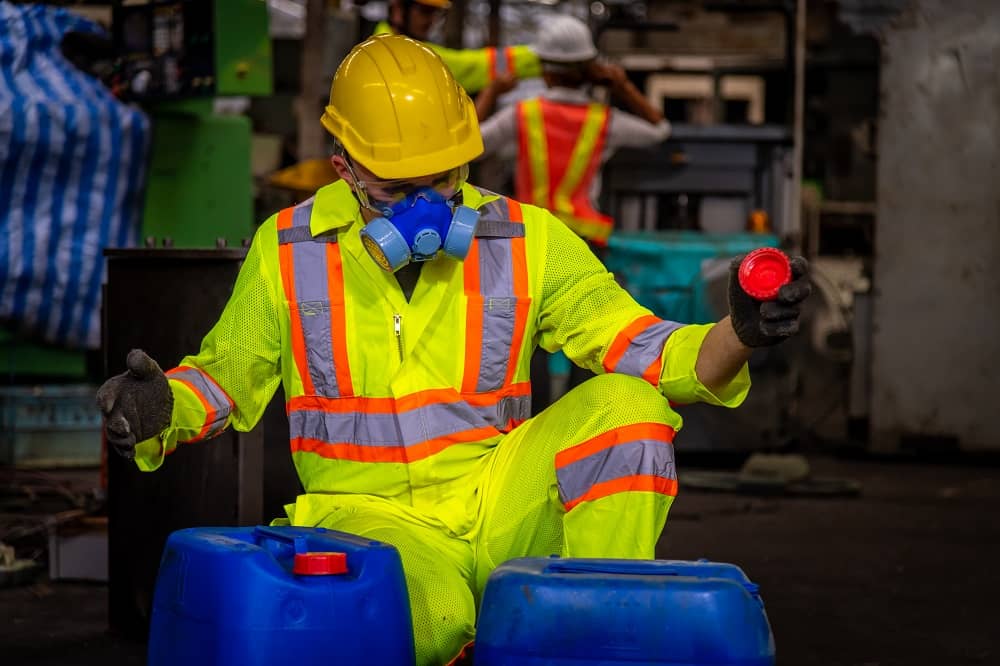 Sampling supports sampling
Technical advice for the sampling of chemical, carcinogenic and biological contaminants, and supply of appropriate sampling media according to the type of hygienic and contaminant assessment (ED, EC, active, passive, etc.).



Reference analytical methods
Analytical methodology based on reference methods (INSST, NIOSH, OSHA, HSE, INRS) for:
Individual chemical contaminants: Ammonia, Cr VI, Formaldehyde, Methanol, Particulate Matter, Radon, etc.
Chemical contaminant families: Amines, Aldehydes, VOCs, Isocyanates, Metals, Mercaptans, etc.



Homologated laboratory for fiber counting
Approval by the Labor Authority for the Counting of asbestos and other fibers in air (MTA/MA-051/A014) under the accreditation password CM-ALA No. 1.



Accredited Laboratory for determination of Crystalline Silica
Accredited by ENAC and approved by ITC for the determination of crystalline silica (respirable fraction) in air according to MTA/MA – 057/A17 and UNE 81550 procedures.



Active participation in standards development working groups
Participants as technical experts in AENOR working groups for the development of standards for the evaluation of Chemical Agents thanks to a team with more than 20 years of experience in the development of analytical methodologies and knowledge of the use of the latest generation equipment.



Biological Contaminants
ENAC-accredited testing of biological contaminants for the evaluation of the exposure index in the work environment.
Aerobic microorganisms at 36 ºC
Molds and yeasts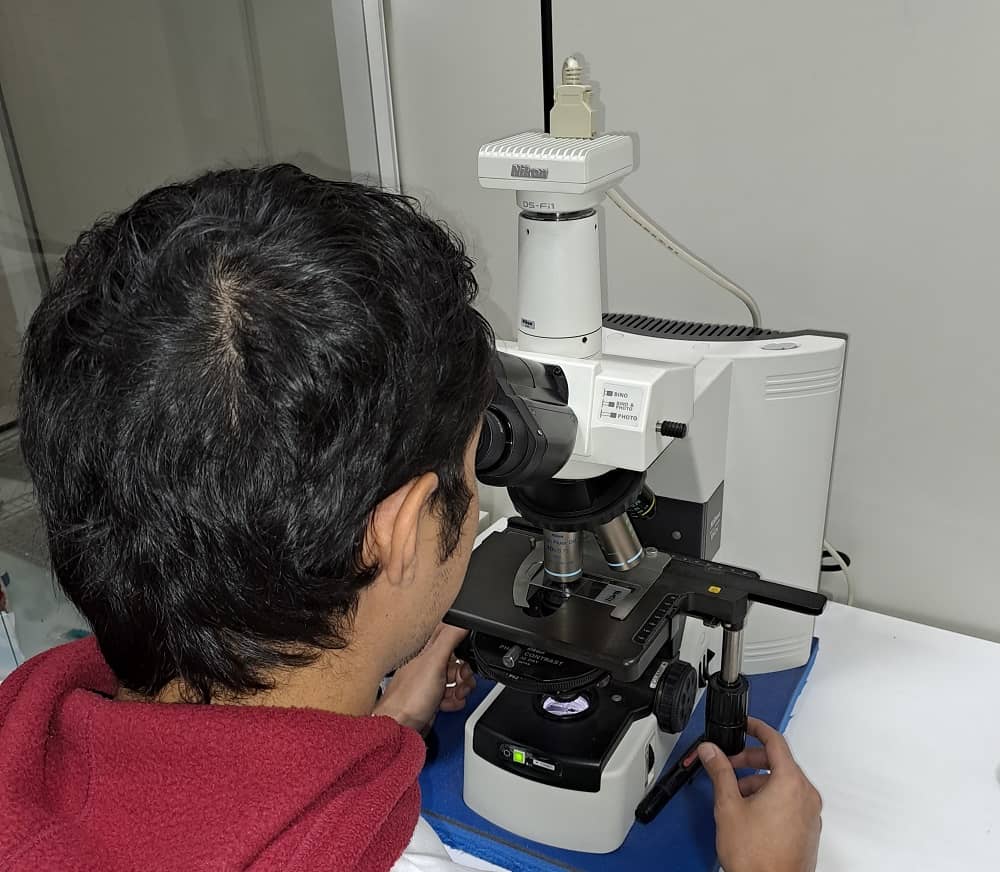 Why is occupational
exposure control
needed?
The evaluation of the risks derived from inhalation exposure to a hazardous chemical agent must include the measurement of the concentrations of the chemical agent in the air, in the breathing zone of the worker, and its subsequent comparison with the corresponding ALV. The laboratory is a key player in this risk assessment, addressing needs such as:
Methods of analysis based on standards (UNE, INSST, ISO, NIOSH, OSHA, HSE, etc).
Use of sampling media suitable for the intended purpose.
Sensitivity of the laboratory's analytical methods
Accreditations and approvals
Technology and Equipment.
Experience.
The latest technology and equipment allow us to be at the forefront in the field of industrial hygiene analysis, being able to adapt quickly to legislative changes in VLAs and other aspects.
We have a multidisciplinary team of highly experienced people that allows us to advise our clients and carry out the work under the most absolute rigor and in compliance with the legislative framework.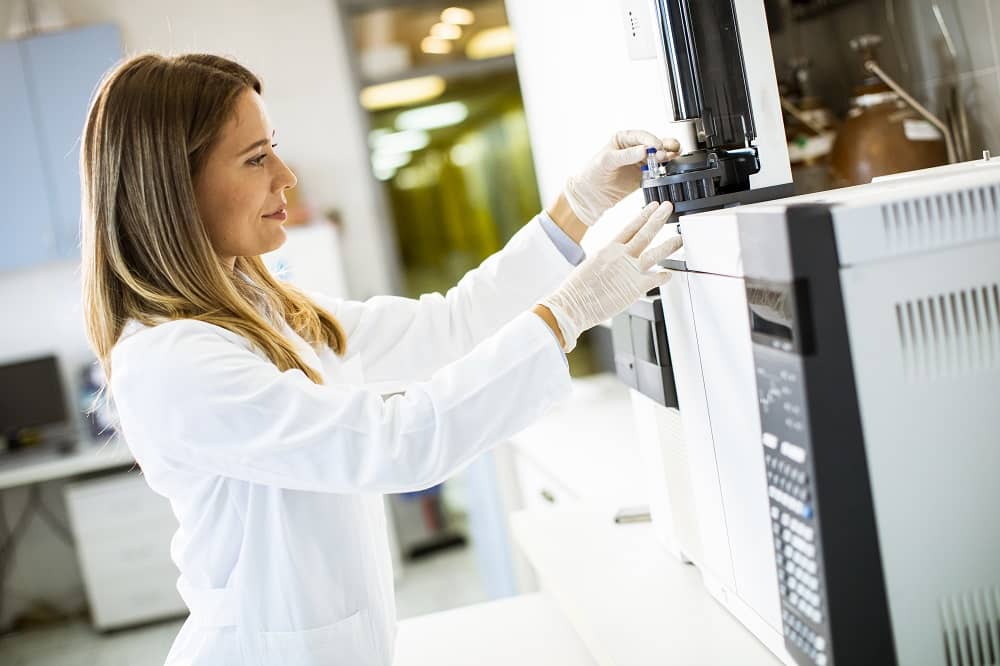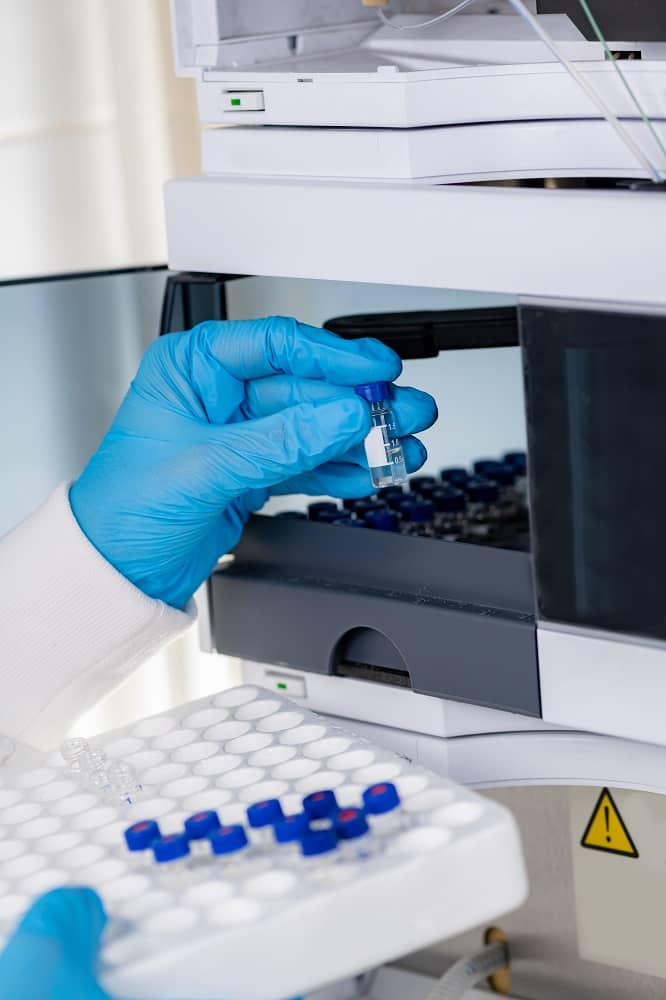 Why choose us?

01.

Quality
Compliance with the highest quality standards.
02.

Accreditations
Acreditación con máximo alcance.
03. 

Solutions
Integral environmental solutions
04. 

Prestige
Belonging to an international group of great prestige.
05. 

Experience
Expert team with extensive experience.
06. 

Specialization
Consulting and specialized advice.
07. 

Extension
Maximum territorial scope.



Our accreditations endorse us

Our network of centers has Inspection Entities accredited by ENAC according to UNE-EN-ISO/IEC 17020 and Testing Laboratories accredited according to UNE-EN-ISO/IEC 17025. This guarantees our customers compliance with the most demanding quality standards, providing confidence and reliability of the results.