We audit your legal compliance in Environmental and/or Occupational Health and Safety matters

Evaluate if you are complying with your legal obligations with our specialized auditors.



What is a Legal Compliance Audit?

A legal compliance audit is an evaluation of the legal obligations applicable to an organization by verifying compliance with them by a team of internal auditors who are experts in legislation, through the collection of various evidences.
The verification will include checking all legal obligations applicable to the company from the point of view of ISO 14.001 and/or ISO 45.001.
The scope of legal compliance audits covers the analysis of legal obligations in all legislative areas: European, state, regional and municipal obligations.
Evaluate the degree of legal compliance in your organization with our team of expert environmental and risk prevention auditors and rest assured.



Why is it necessary to perform a
Legal Compliance Audit?

Avoid problems and ensure 100% legal compliance in your organization./span>

Avoid penalties for legal non-compliance
Demonstrate your legal compliance to other stakeholders (customers, suppliers, public administration).
Prevent environmental damage and the corresponding penalties for damage remediation
Ensure the safety of your employees
Assess the legal status of your organization prior to a certification audit
Ensure legal compliance to meet the requirements of your Environmental Management Systems.
In addition, our team of auditors specializing in legislation and management systems have extensive experience in audits and legislative compliance, having conducted legal compliance audits in a large number of companies in all sectors such as Power Generation and Distribution, Automotive, Pharmaceutical, Food, Natural Gas Transporters/Distributors
Stop suffering from legislation!
Not sure if you are complying with legal obligations in your company?
Are you worried about penalties for legal non-compliance?
Put your company's legal compliance in the hands of expert auditors with proven experience. By carrying out a legal compliance audit, whether environmental (ISO 14001), occupational risk prevention (ISO 45001), energy efficiency (ISO 50.001) or food safety (ISO 22000), you can guarantee that you are 100% up to date with your legal obligations and have the peace of mind of knowing the status of compliance in the event of any inspection, certification audit or any other unforeseen event.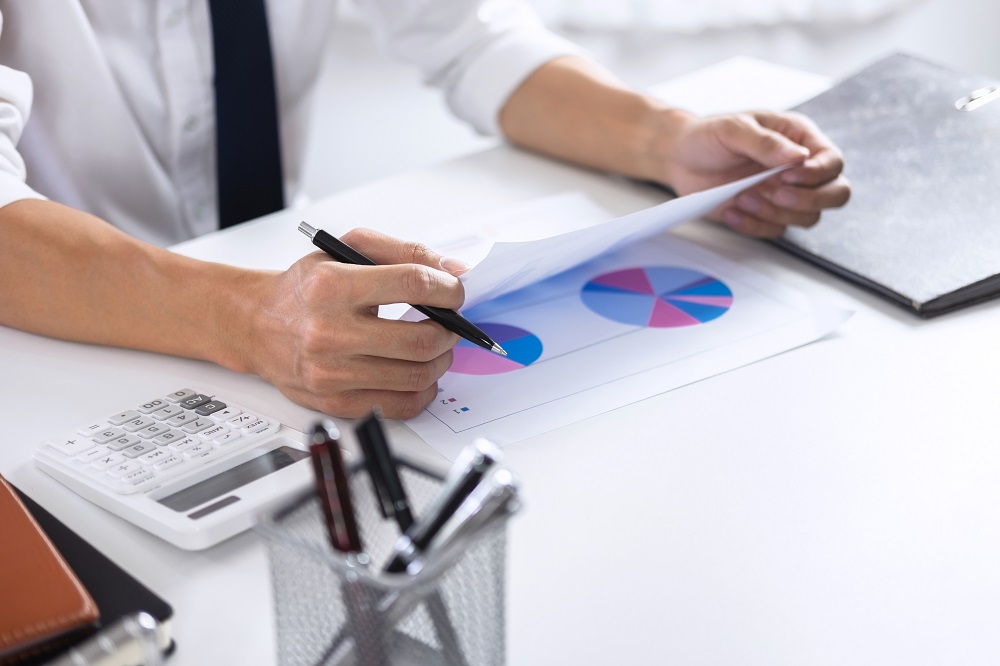 What scope do our legal compliance audits cover??

Our legal compliance audits cover the following areas:
Environment (ISO 14001)
Occupational Risk Prevention (ISO 45001)
Energy Efficiency (ISO 50.001)
Food Safety (ISO 22000)



Proven Methodology and Qualified Auditors


Our more than 40 years dedicated to the legislation endorse our trajectory in which hundreds of clients trust. We perform legal compliance audits both in PRESENT and REMOTE mode. We have internal auditors with extensive experience and training in legislative matters and in practically all industrial sectors. All our auditors have the necessary training and are senior technicians in occupational risk prevention.
We use all our experience to carry out legal compliance audits with the highest quality and to provide our clients with the most reliable service. In addition, we advise you on the possible solutions for the resolution of non-conformities, based on our extensive experience as legal consultants.
What are the phases for


a legal compliance audit?

In order to make the process of a legal compliance audit easier for our clients, we have two modalities: with an on-site visit, or remotely (through an online system).
Phases of the process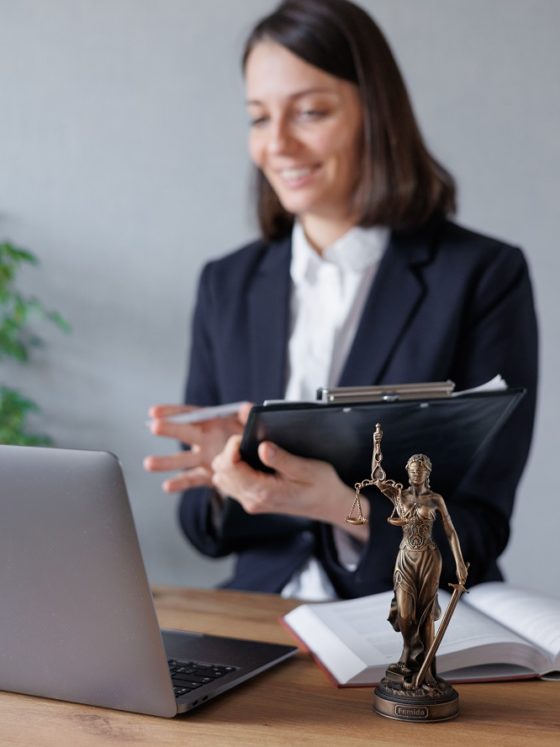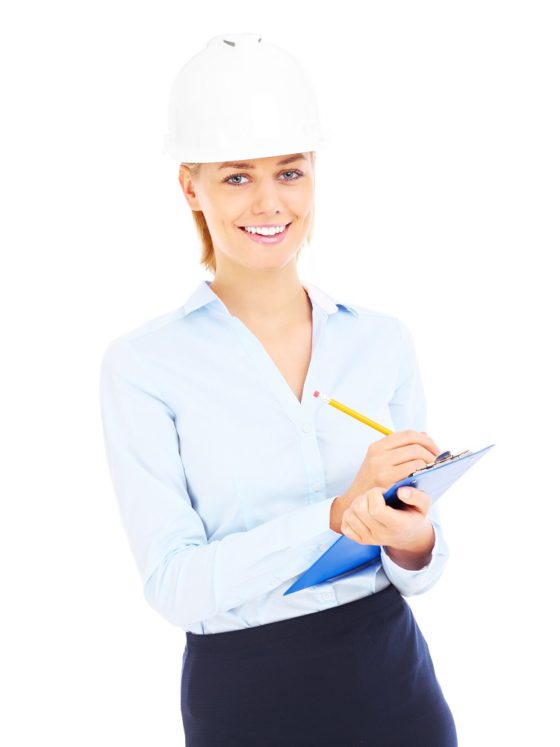 What makes us different?

Why contract the Energy Audit with Eurofins Environment Testing Spain?
To consider about Legal Compliance Audits

We perform legal compliance audits both in person and remotely.

We adapt to your needs, with the greatest flexibility to make legal compliance easy.
    We have a legal compliance audit service in the traditional mode, with a visit to the plant by the auditor.
For those clients who prefer it, we also perform ONLINE audits, with the same quality guarantee as on-site audits but at a more economical price.
Prior to the audit, previous criteria are established with the client regarding the system to be followed and the necessary validation criteria.
We have the digital tool Ecogestor Legislation that includes a module for the realization of audits. Through the use of this tool all the information of the legal compliance audit is recorded by the audit team in the software itself for those Ecogestor customers, without having to do any exceptional work, so that they can consult at any time the results of any audit on this platform.