Put your Environmental Management System on autopilot
With Ecogestor Gestión you can automate 100% of your ISO 14001 Management System.
Digital solution for optimization of Environmental Management Systems with all the modules you need to comply with the ISO 14001 standard: objectives and goals, training, communication, emergencies, evaluation of aspects, management review, document manager. Can be integrated with Ecogestor Nonconformities.
What does Ecogestor Management include?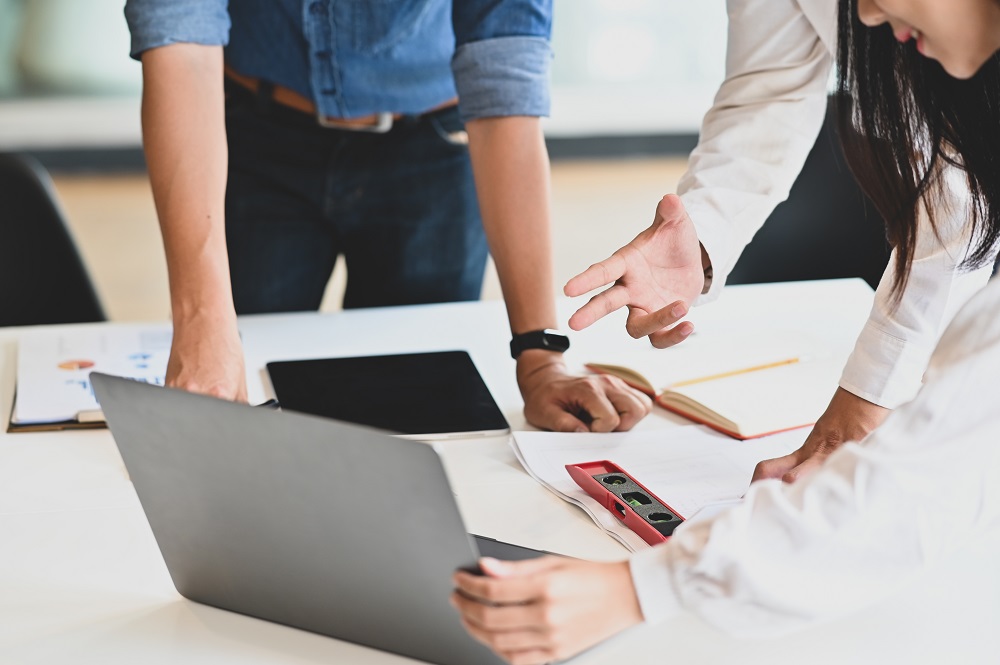 What is EcoGestor Management?
Ecogestor Management is the software you need to manage in an integrated way, in a single tool, the ISO 14001 environmental management system, favoring the continuous improvement in all the processes involved, the digitalization of processes and the collaborative work of the entire organization.
EcoGestor Management includes several modules that provide solutions to the main requirements of an environmental management system: objectives, goals and programs, training, communication, emergencies, evaluation of environmental aspects, collecting all the incidents in the final report "management review".
It allows the implementation and monitoring of environmental management systems without the need to derive the information on paper.
Reduce maintenance costs for your Environmental Management System
With EcoGestor Gestión you will have all the modules you need for the implementation of an environmental management system, with maximum efficiency and automation. Reduce time and costs while improving the performance of environmental management in your organization. In addition, from minute zero we will assign you an expert consultant in environmental management systems so that you can get the most out of our solution and enjoy all its advantages. Ecogestor Management includes the following modular solutions:
Integration with Ecogestor Documentation: the modular solution for the control of documents associated with an Environmental Management System.
If you also want to go a step further in the automation of your Environmental Management System, you can integrate Ecogestor Management with our solution Ecogestor Documentation. With Ecogestor's document manager you can manage, distribute and sign in a completely digital way the documents associated with your management system.
It is a service that makes it easier for users to manage and distribute the documentation of document systems by incorporating an e-mail notification system. This service allows organizations to manage and consult online the documents associated with their management systems, version management, approval flow and all this in a 100% digital and collaborative way.
EcoGestor Documentation Features
Advantages of EcoGestor MANAGEMENT
Complementary services
By contracting the Ecogestor Management service, you will have access to a series of complementary services:

Internal management audits
You can contract the performance of an internal audit of your management system or a legal compliance audit performed by our auditors who are experts in the field. In this way you can guarantee an optimal preparation for the certification audit.

Environmental diagnostics
Specific analyses in which our environmental consultants review the procedures and organizational structure, as well as facilities, environmental aspects and legal compliance in environmental matters of an organization.

Advanced EcoGestor application training
Customized training on the advanced operation of the application. Although the use of the software is completely intuitive, sometimes customers seek to get the most out of the tool through customized training.
Other Ecogestor Solutions
Ecogestor Management
Thousands of users already rely on our Ecogestor service to optimize environmental management and occupational risk prevention in their organization. Do you want to be part of the Ecogestor community?