We help companies to become more sustainable and more competitive

We integrate sustainability into your business strategy
 



What is a Sustainability Plan?


The sustainability plan is the roadmap containing the objectives and actions of an organization aimed at becoming a sustainable business. With the sustainability plan we define our medium and long term strategy to achieve business sustainability and achieve multiple benefits.
Make your organization sustainable by implementing concrete actions included in your Sustainability Plan and improve your company's image, contribute to the fight against climate change, reduce environmental risks and ensure present and future legal compliance.



What benefits can an organization
an organization that decides to be sustainable?

In a society increasingly committed to the environment, being a sustainable organization implies numerous competitive advantages:
Contributes to improving environmental conditions, combating climate change and reducing environmental impacts.
Competitive advantage: consumers tend to choose sustainable brands based on realistic data and especially companies committed to sustainability.
Brand image: improves the company's image vis-à-vis third parties.
Savings and cost reduction: sustainability helps us to be efficient, increase productivity and reduce costs.
Guarantees legal compliance, avoiding penalties.
Reduces environmental risks for the company, avoiding financial penalties.
Improved image in the eyes of investors
We propose solutions to help your organization towards sustainability and a model based on a low-carbon economy. We help you define your sustainability plan to plan, quantify and measure the impact of your products, services or organization. We have all the tools you need for this and the specialized sustainability consultant staff to accompany you in the process until you become a sustainable company.
We have all the sustainability tools you need!
We are your one-stop Sustainability provider. You won't need to hire any other company. We turn companies into sustainable companies.
Carbon Footprint Calculation and GHG reduction plans
Life Cycle Analysis of products or processes
Energy Efficiency Audits
ISO14001 Environmental Management Systems Implementation
Water cycle optimization consulting
Elaboration of sustainability plans, reports, and reporting.
Up-to-date environmental legislation through our legislative services.
Measurements, analysis and calculation of indicators of all environmental vectors.
Environmental Risk Analysis
Zero Waste: traceability in waste management through our Ecogestor Waste Management tool.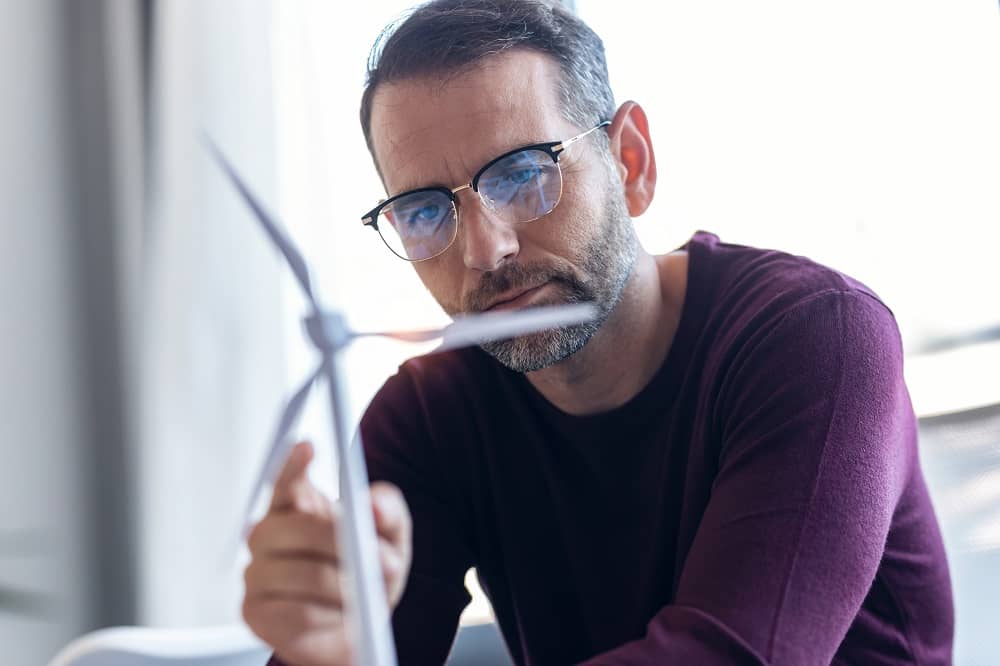 Why does your organization need to
to become a sustainable company?

Carbon Footprint Calculation and GHG reduction plans
Regulatory standards are growing both at state and European Union level, with special mention of the commitment to climate neutrality by 2050 and the development of the Green Deal.
There is a greater social commitment to sustainability and people are increasingly willing to pay premium prices for products and services considered sustainable.
Investors are pushing and committing to decarbonize and invest in companies that advocate sustainability.
The sustainability trend is impacting the business arena, and companies are driving sustainable models. To fall behind is to lose competitiveness.



Rely on a company specialized in Sustainability

To become a sustainable company, companies need to be managed by expert sustainability consultants, capable of applying all available technologies and tools, and with the ability to redesign their processes and operations, integrating sustainability into their business strategy.
At Eurofins Environment Testing Spain we have a team of consultants specialized in sustainability, with more than 35 years dedicated to the environment. We know first hand the business realities and environmental needs of any organization and we have all the solutions and tools that any company needs to implement to become a sustainable company.
Our sustainability consultants will take you by the hand through all the necessary phases of your sustainability plan to achieve your ultimate goal. We drive sustainability as a long term competitive advantage.
What are the phases for implementing


a sustainability plan in an organization?

Our specialist sustainability consultants will guide you through the entire process.
We accompany you in all phases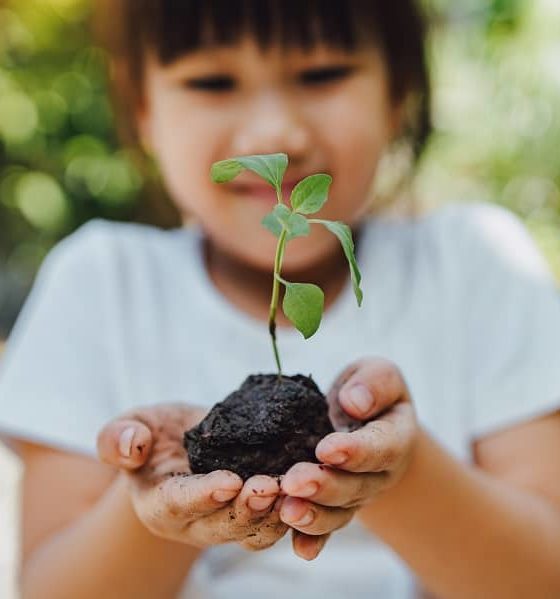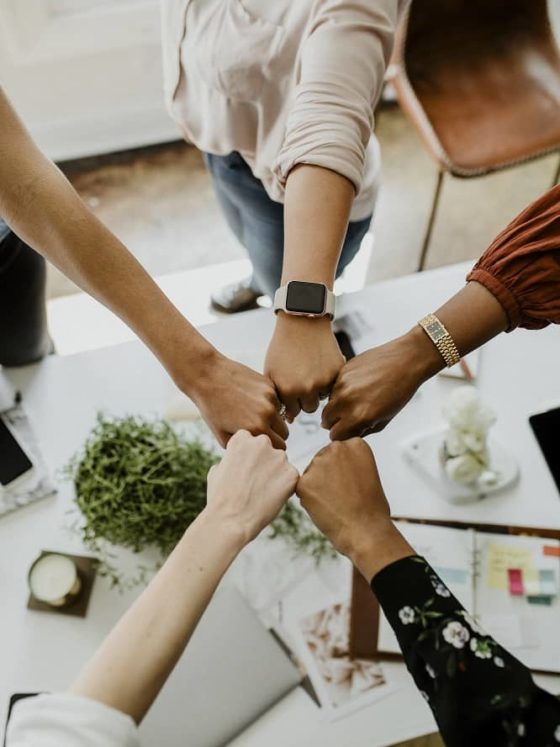 What makes us different?

Why are we the ideal supplier in Sustainability?
Tips for being a sustainable company
In order to become a sustainable company, it is essential to be accompanied by a consulting company with extensive experience to guide and support you in all phases of the process.
At Eurofins Environment Testing Spain we are 360º sustainability providers. We not only tell you what to do, but we provide you with all the tools to do it.
Control energy consumption
Promote sustainable transportation.
Policies to save on resource consumption
Search for ecological or sustainable alternatives among consumables.
Prioritize the use of digital tools
Proper waste management
Sensitize employees on sustainability
Implement Ecodesign through Life Cycle Analysis.
Measure and reduce the environmental footprint or carbon footprint.
Implement certificates related to sustainability
Saving and efficiency measures in the use of water.