The software for intelligent supplier evaluation and certification
Forget about paper, forget about notices. Everything easy, automatic, digitized and centralized in one place.
Supplier validation and approval has never been easier. Try Ecogestor Suppliers and enjoy the peace of mind of having all your suppliers' information under control, automated and centralized. There is a more efficient way to manage your suppliers. Save time and resources and above all gain in security.
What does Ecogestor Suppliers include?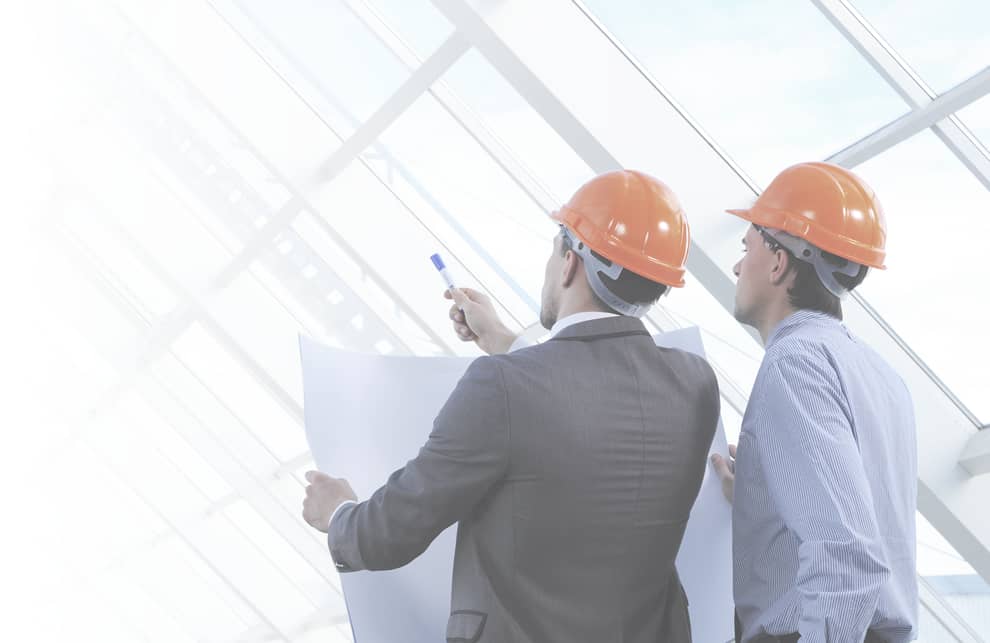 What is EcoGestor Suppliers?
Ecogestor Suppliers is the software for a digital management of the entire process of evaluation and approval of suppliers in an organization. With a digital solution you can save time, automating part of the work. You can have all the supplier information centralized in a single point, make and configure your supplier evaluation questionnaires, launch the evaluation automatically, schedule reminders and above all forget about paper management.
With Ecogestor Suppliers we comply with point 8.4 (Control of processes, products and services supplied externally) of the UNE-ISO 9001:2015 standard:
"The organization shall determine and apply criteria for the evaluation, selection, performance monitoring and re-evaluation of external suppliers" and "The organization shall retain appropriate documented information on the results of evaluations, performance monitoring and re-evaluations of external suppliers."
Optimize resources and improve the efficiency of your supplier qualification system
A good control of all suppliers implies an important dedication, due to the large number of variables to be worked with in the analysis phases of distributors, contractors, suppliers, etc.
With EcoGestor Suppliers, evaluation questionnaires and on-site inspections are integrated in an automated way with an advanced information exchange system that allows economic savings thanks to the reduction of time spent in this system. In addition, it simplifies decision making thanks to the integrated graphic display of all data.

Everything included in Ecogestor Suppliers
Features of EcoGestor Suppliers
Centralized inventory of suppliers with all their data and information (upload information with no space limit).
Automate the sending of questionnaires for evaluation.
Customize your questionnaires based on the supplier's profile, fully customizable configuration, as many models as you need.
Advanced information searches
Automate notices and reminders to suppliers, don't worry about everything.
Integration with CAE Business Activity Coordination system
Automate information flows
Record of evaluations performed with clear and concise dashboards of approval status information
Performs and records supplier inspections that will be taken into account for supplier evaluations
Automation of information flows
Evaluate your suppliers automatically and record all results digitally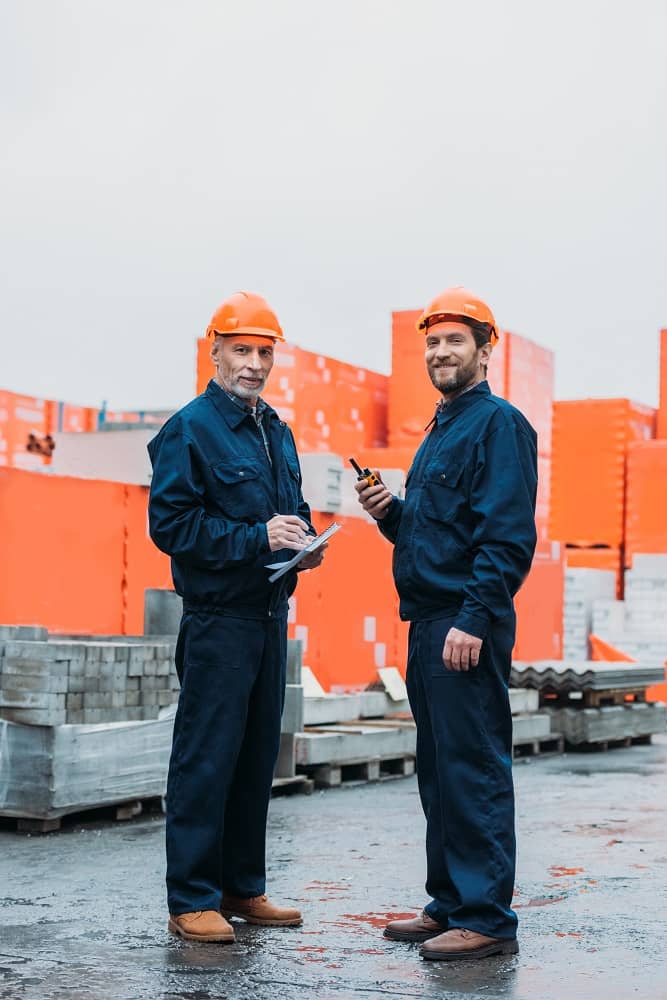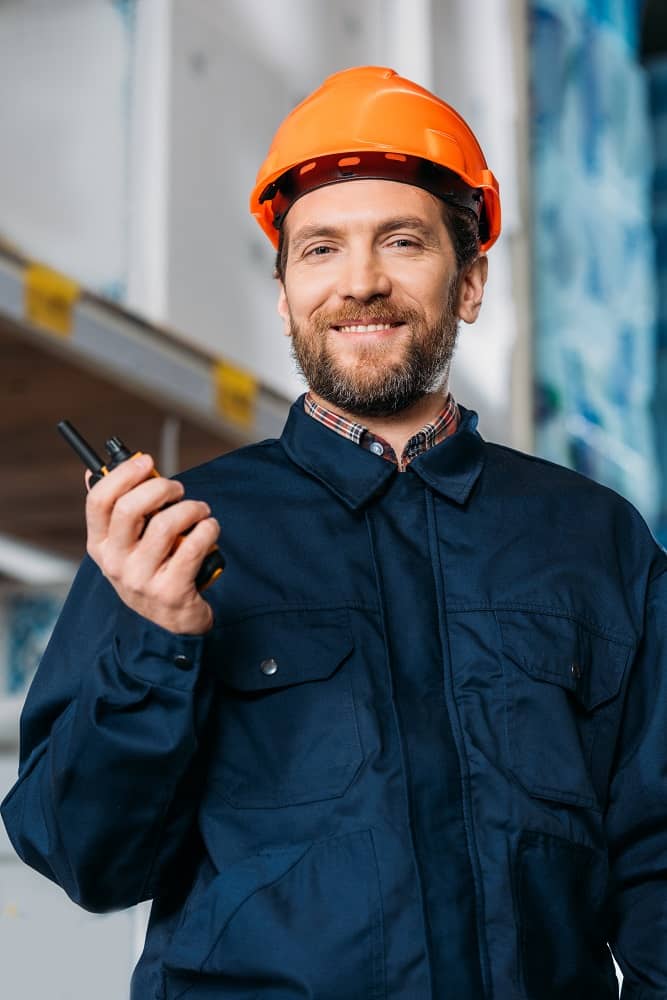 What sets Ecogestor Suppliers apart from other supplier approval software
With the EcoGestor Suppliers software you will have the technical assistance of our specialized consultants with whom you will get the maximum potential of the service, whose main features are:
Complementary services
By contracting the EcoGestor Suppliers service, you will have access to a series of complementary services that will facilitate its operation and start-up.

Integrations with the Ecogestor CBA tool
Possibility of integration with Ecogestor CAE, software for the management of the coordination of business activities in the organization. Don't work twice. By integrating both solutions you can use the same list of suppliers and contractors and consult all the information centralized in a single point.

Customized training
Customized "in Company" training on the advanced operation of the application. Although the use of the software is totally intuitive, sometimes customers seek to get the most out of the tool and appreciate fully customized training.
Request a free and personalized demo
Request a free demo of our Ecogestor supplier software and discover all the functionalities and features you can get with the tool.
Other Ecogestor Solutions
ECOGESTOR SUPPLIERS
Thousands of users already rely on our Ecogestor platform to ensure environmental management and occupational risk prevention in their organization. Do you want to be part of the Ecogestor community?