Perform your Energy Audit and Save on your Bills
Improve your company's energy efficiency and save from day one.



What is an Energy Audit?

An energy audit is a detailed analysis carried out by energy efficiency specialists to optimize the energy consumption and costs of a company, in order to identify savings opportunities through the implementation of energy efficiency measures.
Discover your company's energy performance and implement real and feasible savings measures to achieve energy efficiency and save on your energy bills.



Why is it necessary to perform an
Energy Audit in my company?
There is a legal obligation for certain companies.



Royal Decree 56/2016 obliges the following companies to carry out energy audits every 4 years:
Companies with a minimum of 250 employees.
Companies with a turnover greater than €50 million and, in turn, with a balance sheet greater than €43 million.
Groups of companies that meet the conditions of a large company.
In addition, many companies are concerned about paying their energy bills and remain competitive. With the realization of an Energy Audit we optimize efficiency and achieve significant savings.
Stop suffering for the payment of your bills!
Are your energy consumption costs skyrocketing?
Perform an Energy Audit and Save on your Bills
Put in the hands of experts the realization of an Energy Audit in your company and start saving with high impact energy efficiency measures.
Reduce costs, save money and comply with your legal obligation by performing an energy audit.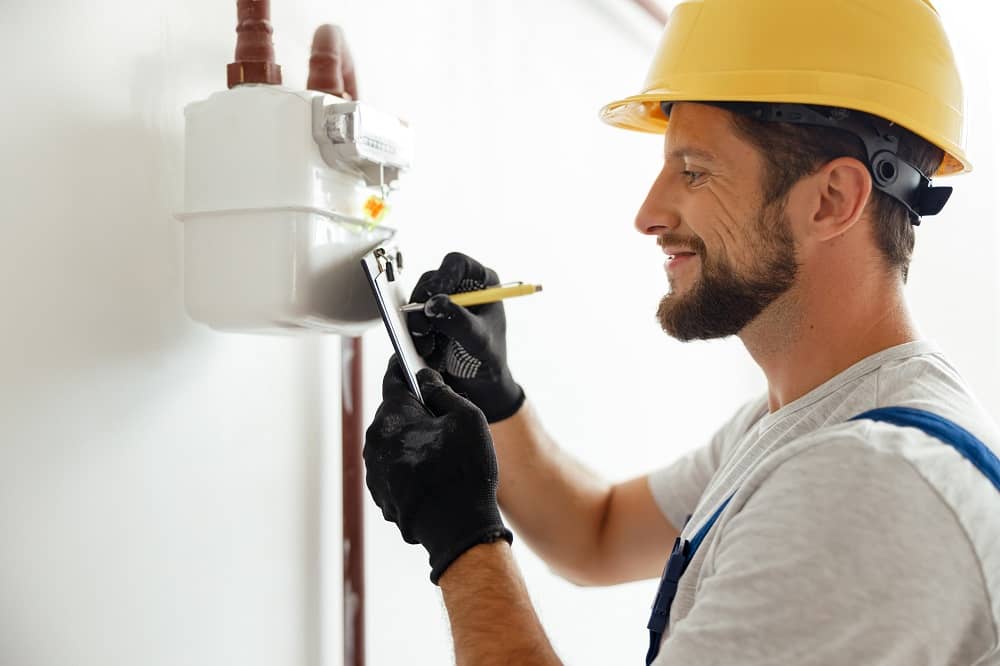 Why perform an Energy
Energy Audit?

 
 
With the realization of an energy audit you can enjoy all these benefits:
Saving money.
Savings in energy consumption.
Reduction of environmental impact.
Compliance with legal obligations.
Improvement of the image and competitiveness of your organization as an efficient and sustainable company.



Methodology and Qualified Personnel

In Eurofins Environment Testing Spain we perform energy audits in industrial facilities in strict compliance with Royal Decree 56/2016. We follow recognized methodology according to the series of standards UNE EN 16247 and international standard ISO 50002: Energy Audits.
In addition, we have specialized and qualified auditors in conducting energy audits by the Center for Registration and Certification of Persons (CERPER), a professional certification entity of the Spanish Association for Quality (AEC).
Our energy consultants will advise you on the implementation of improvements in the energy efficiency of your company, reducing energy consumption and therefore obtaining significant economic savings.
What is the process for conducting


an energy audit?
We make the process as simple as possible so that our clients only have to enjoy their energy savings.
Phases of the process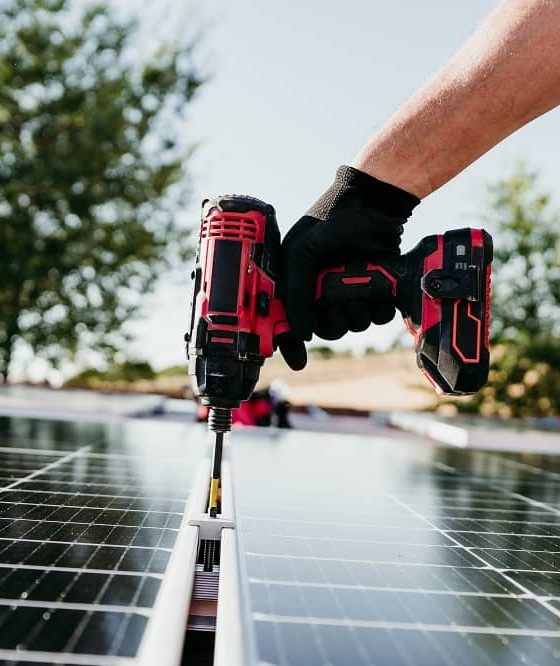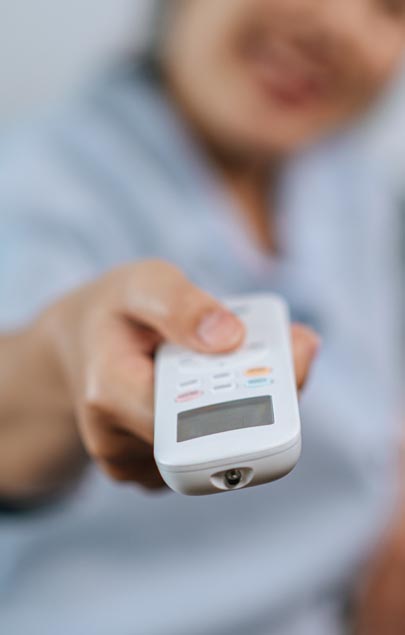 What makes us different?

Why contract the Energy Audit with Eurofins Environment Testing Spain?
To take into account about Energy Audits
The performance of energy audits must comply with the following requirements according to RD 56/2016.

At Eurofins Environment Testing Spain we strictly comply with all legal requirements.
They shall cover at least 85% of the total final energy consumption of the facilities as a whole.
They must be carried out by qualified energy auditors.
They shall be based on profitability criteria in the life cycle cost analysis, rather than on simple amortization periods.
They must be proportionate and sufficiently representative of the overall energy performance.
They shall be carried out every 4 years from the date of the previous energy audit.
They shall be based on up-to-date, measured and verifiable operational data on energy consumption and, in the case of electricity, load profiles.