EUROFINS ENVIRONMENT TESTING SPAIN

The Leading Network of Companies in Environmental Analysis and Controls
Discover all our environmental services
Our network of Accredited Laboratories and Inspection Entities distributed throughout the national territory, make us the leading provider of environmental services in our country.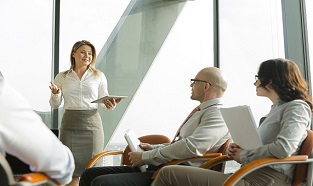 Environmental Consulting

Specialized consulting projects in the area of environment and sustainability for companies and public organizations executed by specialized teams.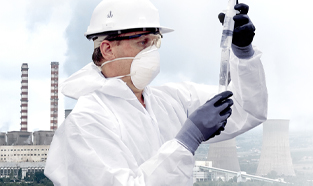 Inspection Entity

Centers accredited as Inspection Entity by ENAC in most areas of the Environment. Inspections and environmental control under ENAC accreditation.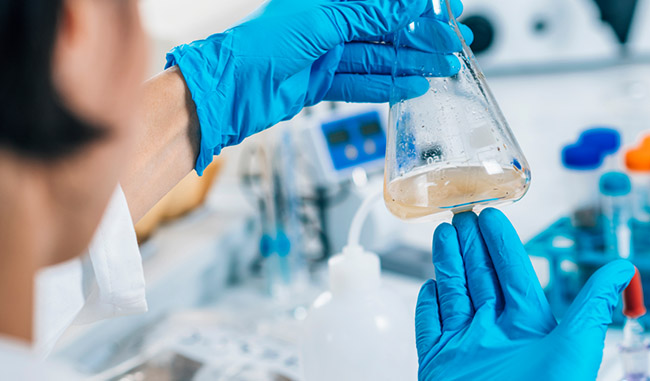 Environmental Laboratory

Centers accredited as Inspection Entity by ENAC in most areas of the Environment. Inspections and environmental control under ENAC accreditation.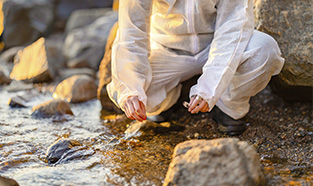 Field work

Many of our services require advanced field work, using specialized equipment and the latest technology to achieve the highest quality.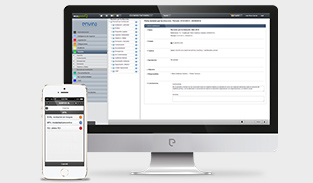 Digital Solutions

We develop digital solutions for environmental management and PRL helping companies on their way to digitization and innovation, with maximum specialization.
TRUST IN A SPECIALIZED COMPANY
Maximum Scope, Maximum Specialization
Through our wide network of specialized centers, we perform analysis and controls in all environmental matrices, making us the leading provider in environmental management. Consult all our services.
AT THE FOREFRONT OF TECHNOLOGY
THE LATEST IN INNOVATION AND TECHNOLOGY
Our network of centers and laboratories are equipped with the latest technologies.



What makes us different?

Why are we the environmental laboratory network of reference?
01. Máxima

 Quality
We comply with the highest quality standards
02. Máxima 

Accreditation
We are endorsed by our ENAC accreditations
03. Efficiency
Your results on time
04. Geographic scope
Geographical presence throughout the territory
05. Integral services
We cover all environmental needs
06. Technology and digitization
Innovation and digitalization are in our DNA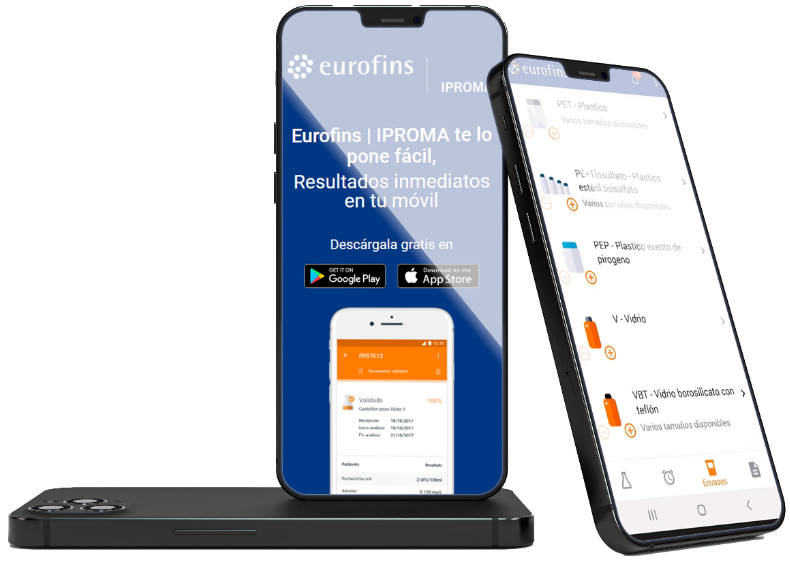 EUROFINS Live: Immediate results on your mobile

This tool allows our clients to know in real time, in an agile way and from any compatible device, the results of their samples. It also allows you to download different data and documentation of interest to your business or create specific and customized alerts. The same system offers an online customer service that allows to solve in an agile, secure and personalized way any incident.
With EUROFINS Live, we provide our clients with more control and customization since, through an alert system, they can receive notifications when their analytics are available. This system also allows us to streamline our clients' procedures.
Eurofins Environment Testing Spain
Committed to the quality of our service and to the development of new research projects based on innovation and state-of-the-art technology.
EUROFINS ENVIRONMENT TESTING SPAIN
Belongs to Eurofins Scientific
Eurofins, with an international network of more than 900 laboratories in 54 countries, is a world leader in environmental laboratories, clinical diagnostic laboratories, services for forensic medicine, pharmaceutical, food and consumer products analysis in general, bringing together all the qualities that give it its leading position in the market as an independent laboratory of international reference.
Our accreditations endorse us
We develop our work according to the most rigorous quality standards. We have ENAC accreditations as a laboratory and inspection entity that guarantee our service. Quality, respect for the environment and efficient service to our customers are the parameters that govern the activity of Eurofins Environment Testing Spain.
We provide solutions that create value for the construction of a more sustainable environment.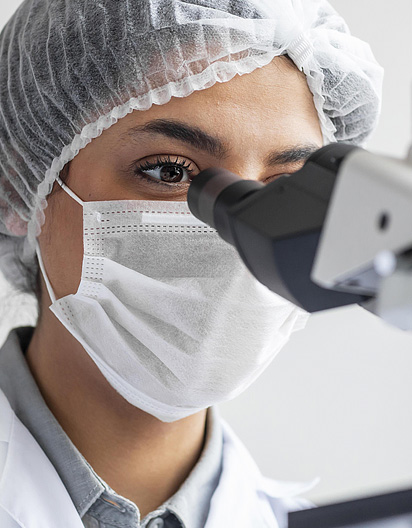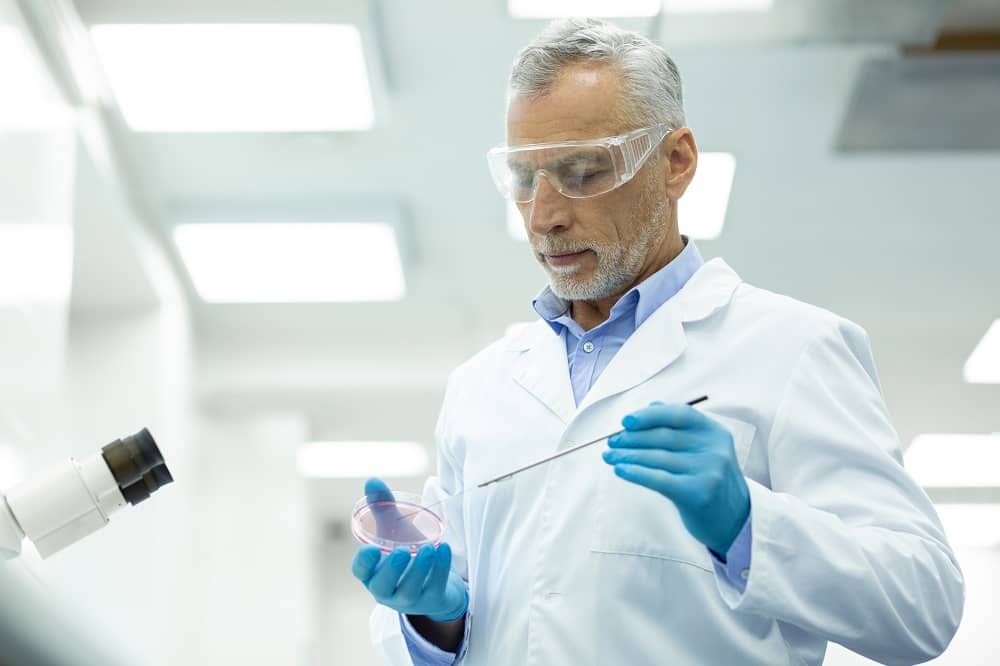 Committed to our society and our environment

In our commitment to our environment and our customers, we work to generate added value to our society and ensure a sustainable environment.



Locate your nearest center




We have a network of centers and laboratories throughout the country.