Eurofins | ENVIRA Ingenieros Asesores
Specialists in Accredited Environmental Controls, Regional Environmental Laboratory, Environmental Consulting and Sustainability.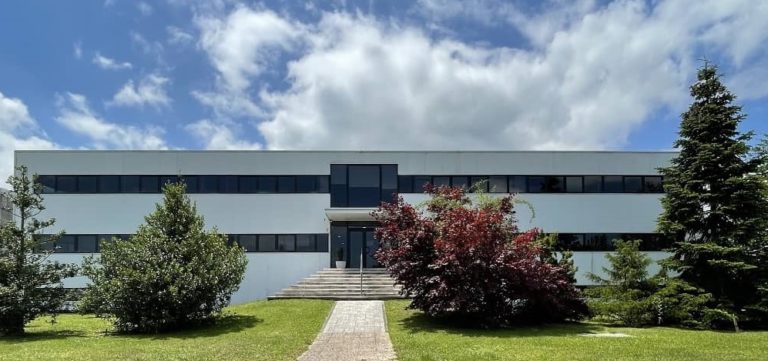 WE ARE AT YOUR DISPOSAL
Contact with Eurofins ENVIRA Ingenieros Asesores




Envira's main office is located in the Technological Park of Asturias. Faya Street 4. 33428. Llanera (Asturias)
Our Accreditations
Eurofins ENVIRA Ingenieros Asesores
We provide solutions that create value in the construction of a sustainable environment under the highest quality standards.
Specialization and fields of activity of Eurofins ENVIRA Ingenieros Asesores
Maximum scope, maximum specialization



Locate your nearest Eurofins ENVIRA Ingenieros Asesores center